What will I get first? A new car?
or a new iPhone?
True, there are more used cars available in St. Louis than there are iPhones. Apple's website indicates the shelves in the local stores are bare. An attempt to contact the AT&T store to check on current and future availability was unsuccessful. One couldn't even talk to a real person but was assured that if one left a message, the call would be returned or one could access the website. One didn't even hear the usual obligatory "your call is important to us." That must be due to the fact that the call was not, in fact, important to them as the call was not returned. I'm not real sure I understand the constant urging to access the website as the iPhones are not available via the internets.
Even some of St. Louis' beautiful people were unsuccessful after standing in line on Friday.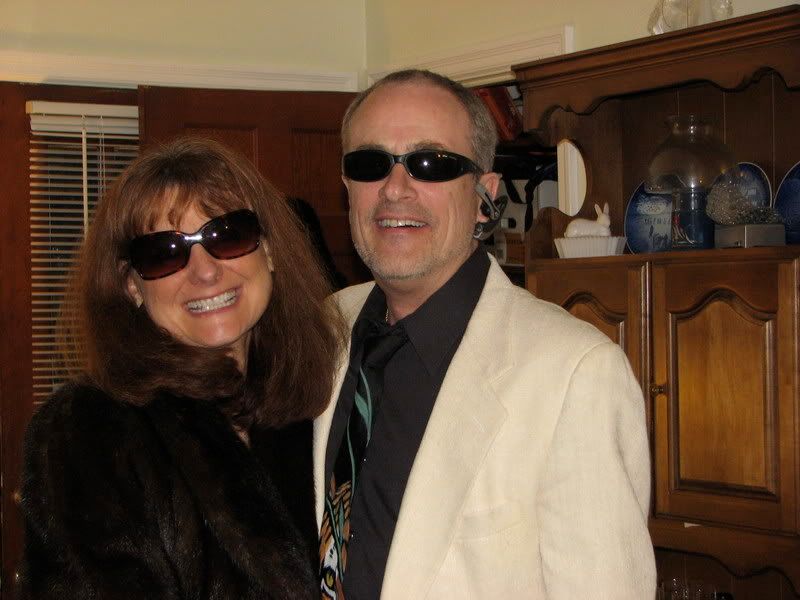 So, place your bets; car or iPhone...which do I get first?