.....I'm bonding with my new iPhone.
Laundry is piling up, dishes are in the sink, the garden needs weeding, tomatoes need harvesting, the house plants need watering, I need a pedicure, one teeny little hair on my chin needs tweezing, Fantasy Football draft picks need to be ranked for the draft in --eek-- two hours....but all of that is on the back burner. I'm trying to figure out how to pair my Bluetooth headset with my iPhone. Even with the Bluetooth device sitting on top of the iPhone (like a newborne baby lying on her mommy's tummy) the iPhone just says "searching" and can't find it.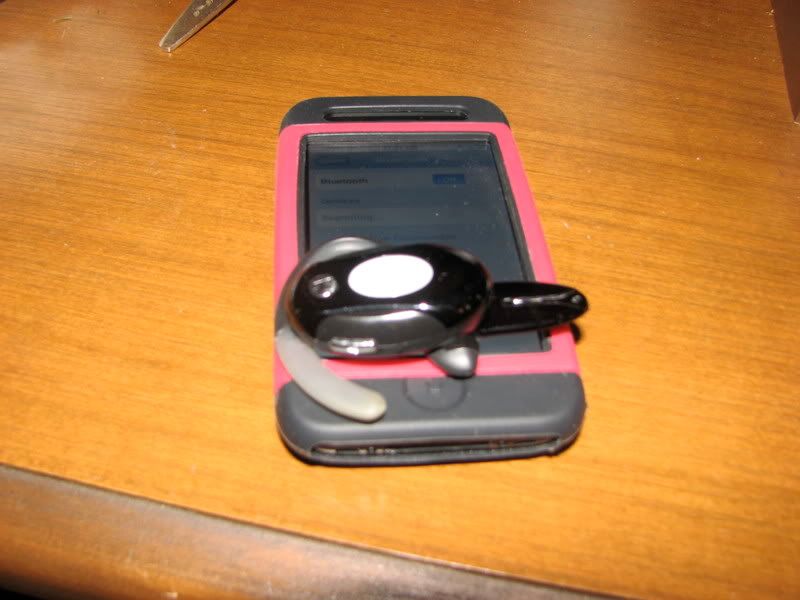 Just my luck, I have a myopic iPhone.